Search Engine Optimization Services
Getting a good website is a must for every company that wants to position their business online, and for individuals who wish to offer services by making contacts online. But the battle doesn't end there. It only has begun. Getting positioned on top of the search engine results pages (SERPs) is as important or could even be twice as important than having a good website.
If you already have a website, the first thing to do is to know how your site's listing would like in the SERP's. This you can by searching in Google using this: site:yoursite.com then you will see all the pages from your website that are already indexed. Now how do they look like? Are the snippets informative enough to warrant a click? Do all snippets for each page look the same or are they unique from each other?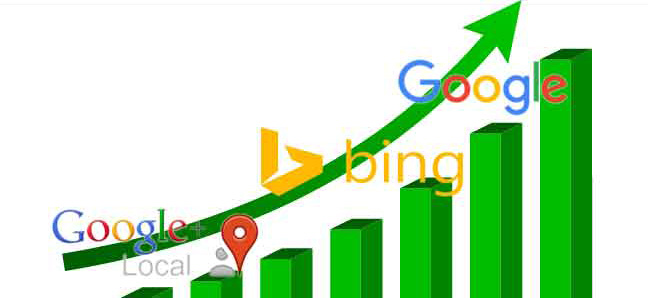 Next step. Check if your website is ranking for the keywords for your business or services that you offer. If you're not in the top 10, you're missing a lot of traffic. If you're not in the top five, you're missing a lot of qualified traffic and thus losing prospective customers or clients.
Now the question is, how do you position your personal or business website in the SERPs? The answer, Search Engine Optimization. It could be easy or could be very hard depending on the niche your business or services are in.
You have two options to get going with your site's search engine optimization. Either you do it yourself, by learning the craft through reading the readily available online materials on SEO and do a trial and error on your website, that is of course unless you already know SEO. Or, you can hire a professional, could be an individual or an agency, to do the website optimization for you. The first option would take a lot of time especially if you'll have to start from square one, less spend outright but could mean valuable time you could have spent on your business and thus monetary loses. The latter, would be the easiest way of doing it, yet could mean more outright spend, but it end of the day you save valuable time for your business.
Whether you take the one way or the other, one thing is certain. You need a good, search engine optimized website for your business or personal services. Contact us to know more about our Search Engine Optimization Services.